Creative and Ideas and solutions

Over ten years experience delivering dynamic visual communications solutions for businesses and organizations large and small.

Creative and Ideas and solutions

Outside-the-box ideas, designed to make your projects get attention and ad to your brand.

Creative and Technical Writing

Not just a Graphic Designer. I am a writer, expeerienced in various disciplines of written communications. From journalism to documentation and marketing writing, I can deliver words that are worth a thousand pictures.

Motivation

The will. The passion The relentless dedication. Theses are the qualities that make the difference between someone who loves to communicate and someone who was born to communicate. You want that kind of drive on your side and I will bring that to every project.





---





Explore the Possibilities
---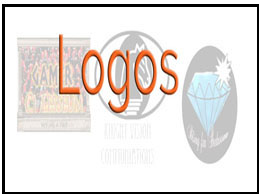 Logos
With over ten years if experienceand a passion for creating a visual voice for your project designed to make your brand stand out among the rest.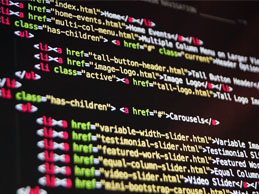 Print/Web Graphic Design
HTML5. CSS3. Javascript. jQuery and even Bootstrap. The are are the tools of the trade for creating an online identity. I am welll able to use these tools to construct your virtual window yo yhr world. and do it with style.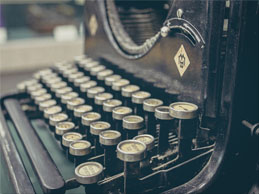 Writing
"The Difference beteen the right word and the wrong word is like the difference between lightning and a lightning bug."—
Mark Twain"
From Journlism, documentation and even copy writing, I can put the write words to any project.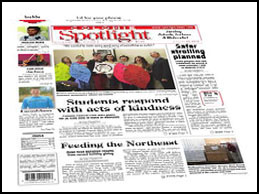 Layouts
On and Offline, Layouts are the visual road map to any means of visual communication. My impactful layouts will lead your audience to their goal—understanding.
And your goal—
success.
---