<
---
Resume
Work Experience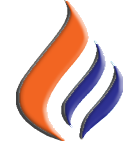 Developing and providing various Promotional strategies for ensure Success of non-profit Charity events


Took digital photographs and created detailed graphic images to original presentations under deadline


Provided essential Graphic designs for successful functions and community programs


Writing and editing creating brochures, announcing church sponsored events and programs like the hope Christian Academy, a newly opening private school.


Preparing essential branding tools such as Copy Writing, designing logos and stationary.


Proofreading and Editing manuscripts and student thesis projects


Editing proposals and developing presentations


Producing innovative formats for presentations, resumes and proposals Successfully guiding over two-hundred established and rising professionals to their careers through drafting and editing Resumes and cover letters.


Copy writing and designing brochures

Strategically developing and meticulously editing and Writing copy and marketing materials for E-commerce web presentations while utilizing knowledge of Engine Optimization (SEO)


Developing internal marketing materials and white papers for Mountain media Web site.


Participated in the success of the i80%ncreased web site traffic by 80% for Mountain Media's clients


Developed marketing campaigns for through various platforms

Designing Successful profit-driving advertisements and layouts for eleven weekly and two monthly papers.

Copy Writing and Copy editing content for advertisements
Determining the layout and placement of ads for papers.

Organizing a quality control system for all advertisements before going to press

Creating graphically intriguing advertisements for various local businesses and organizations

Designing logos and revamping visual standards for supplements to the weekly paper thereby

Ensuring future advertising sales and success of local businesses

Ads designed generated an estimated $50,000 in revenue for the paper and businesses
Participated in the successful resdesign and launching of the paper into new areas.
Computer Skills
AdobePhotoshop
Adobe illustrator
Adobe InDesign
Adobe Dreamweaver
Microsoft Word
Microsoft Excel
Microsoft Powerpoint
Microsoft Publisher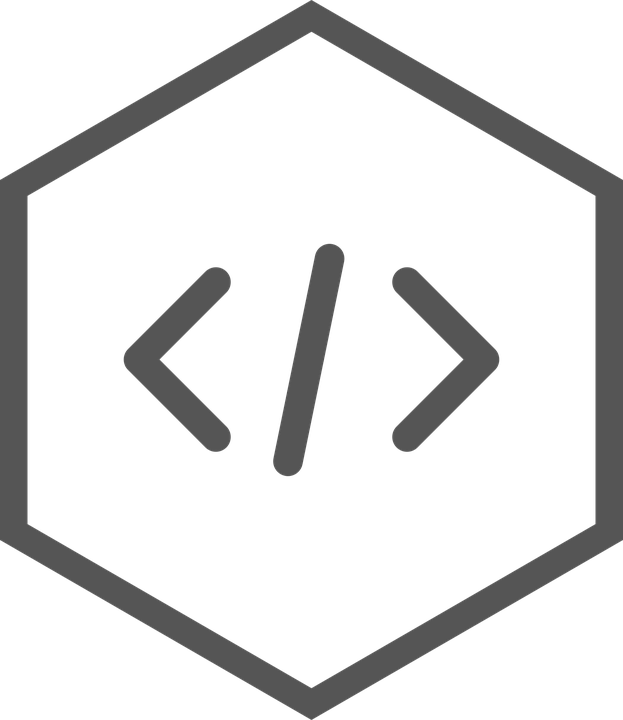 ATML5
CSS3
JavaScript
AJQuery
Bootstrap
Education
Additional Information
---
---